The real, real fun.
Everything from SGCNYC's pop-up shop, to after-parties (of which mum's the word!), dinner with our amazing Threadsence fam, and running around (actually running) in heels/taking taxi's like we were trust fund babies... Oh! And don't let us forget about Dave yelling "Have you seen my face" to total strangers, post-Threadsence dinner.
Needless to say, it was the best time ev. Especially because Stace stayed with us for the entire week!
All jokes aside: Stacey and Erica still can't feel their feet, but thankfully, Dave has since found his face.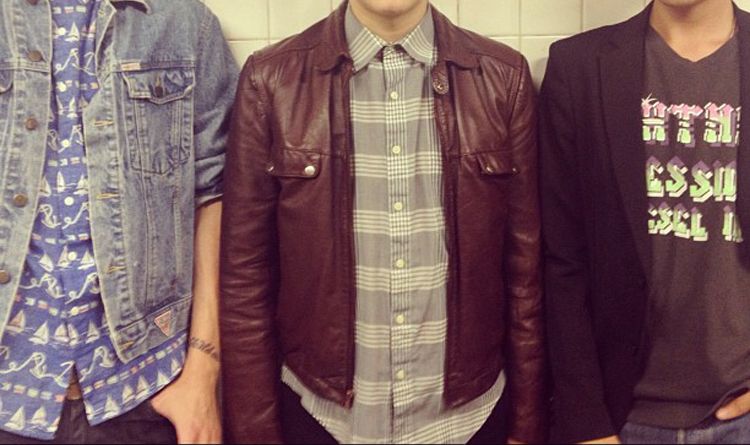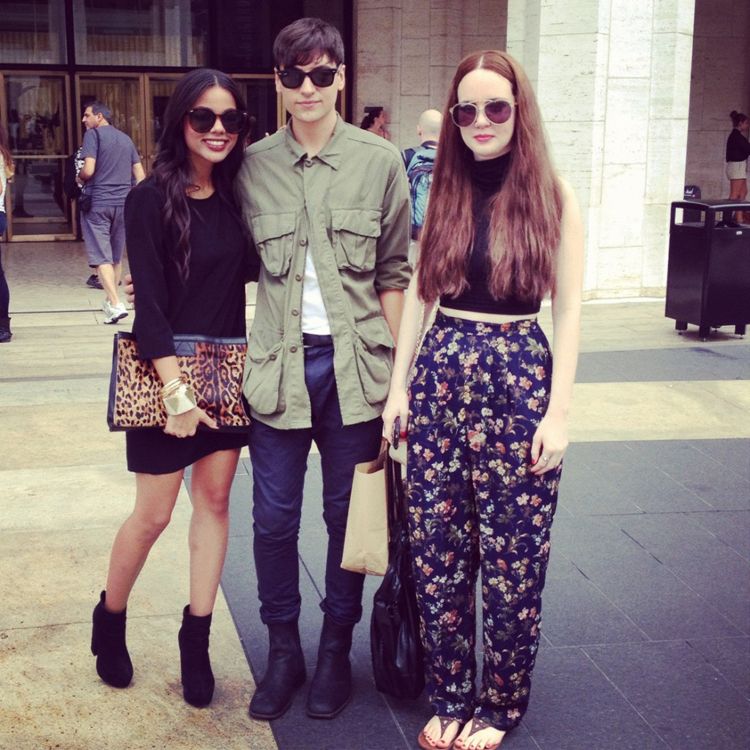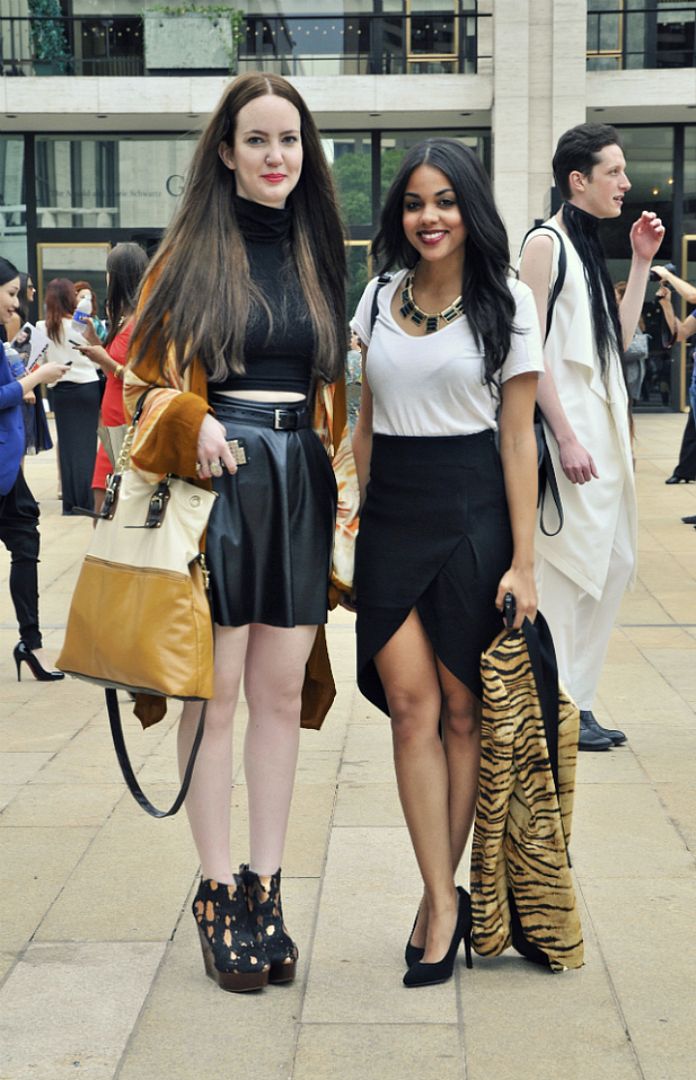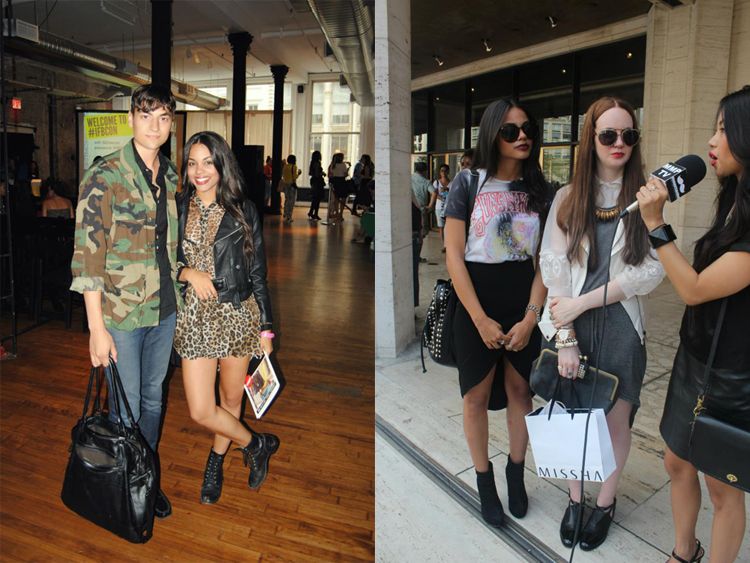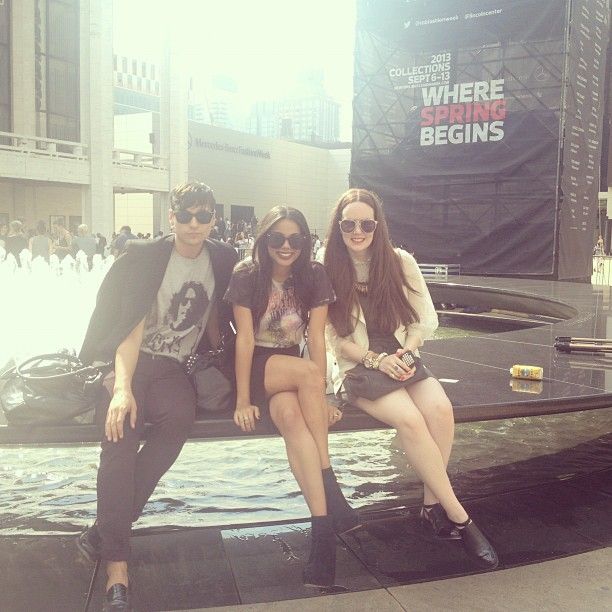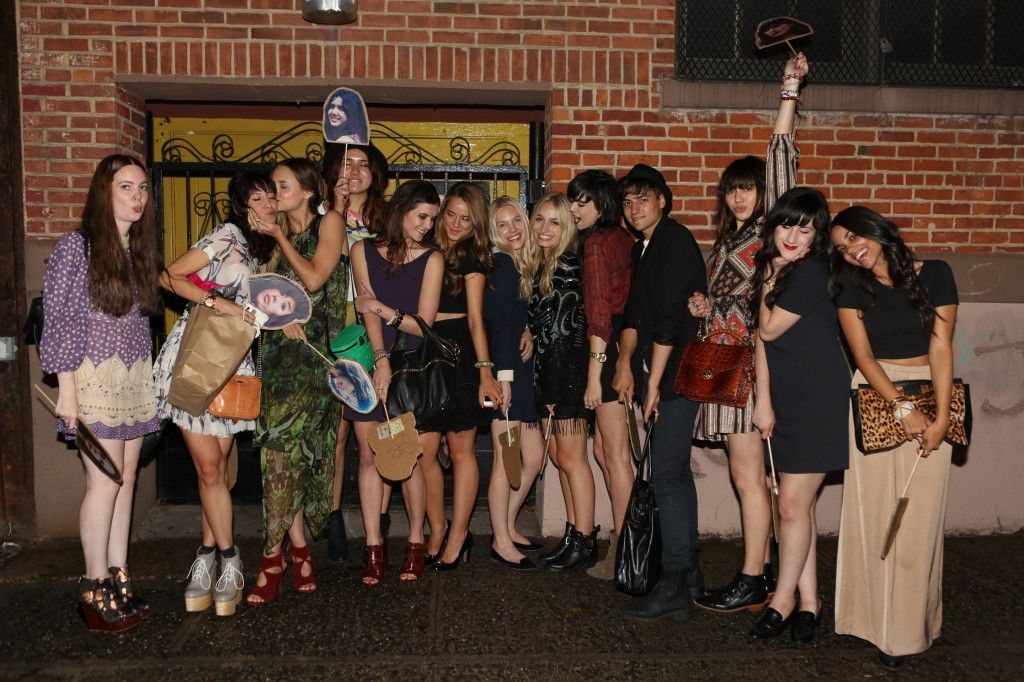 Follow @DavieandErica